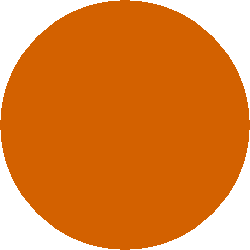 Welcome to the FSC Website

Hello October 2020! We look forward to seeing you at the 

Circle Fountian this Friday night October 2nd for the awesome music of DJ Dennis Brumble at 8pm.

We hope everyone that went to the beach this past weekend had a great time, and I thank you to FSC member Sheila McKenzie for taking a few pictures for me to share with you. 

Please remember to tip the bartenders and thank Michael and his staff for allowing us to dance at the Circle on Friday nights. Those folks are the salt of the earth. God bless them for all they do.


To contact webmaster:

 Hilda Bowen

Our Purpose

The purpose of the Florence Shag Club shall be to preserve, encourage and promote the education and perpetuation of the Shag, to provide social activities at which emphasis is placed on the dance, and to inform its members of beach music and Shag dancing activities.

May Florence Shag Club forever be a part of our lives as we keep on Shagging!

Secretary- Teresa McDonald

Starting October 1st 2020 thru November 30 2020, the dues for the new year 2021 will be $30 for existing members to rejoin. All new first time members for the new year dues are $35.

Click on the application to open and print

Treasurer- Margaret Cline

DJ Dennis Brumble will be in the DJ tower Friday night October 2nd at 8pm. We are always happy to see you there. Come on down! We'll have the light on for you and ice cold drinks in the cooler.